Our History
Good food from good sources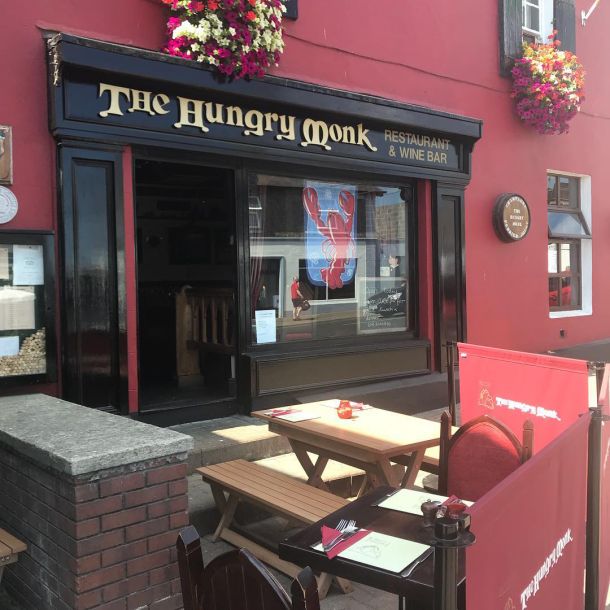 The Food
The restaurant strives to use only the freshest local ingredients including, in the summer months, lobster and crab caught off the Wicklow Coast and, in the winter months, an emphasis on game including venison and pheasant shot in Wicklow too.
The Service
The hungry monk combines top notch friendly service, great food and the finest selection of drinks, including an award-winning wine list, a vast array of spirits and local craft beers & ales brewed only a few miles from our door.
The humble beginnings
Pat and Sylvia Keown opened The Hungry Monk for business on July 31 1988.
Pat had been in the wine and spirits business for the previous 25 years. Julian, their eldest son, with over 15 years in the wine business, along with his wife Samantha, have been part of the restaurant since January 2007. In turn, their eldest son Jody, also works in the restaurant on a part-time basis.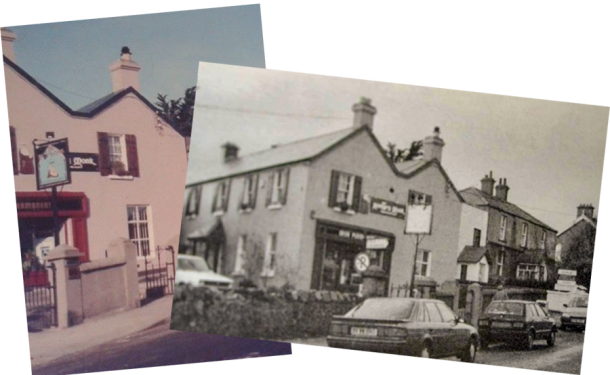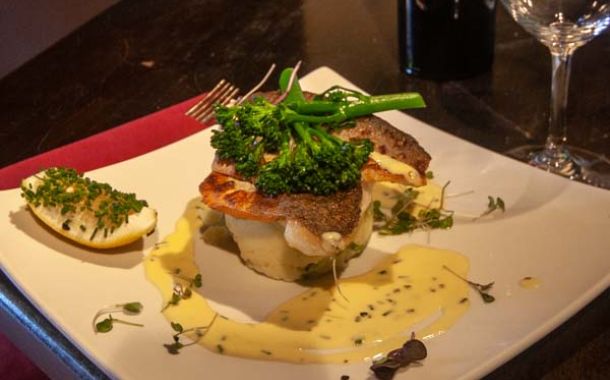 Our promise
We only put our trust in providers who deliver fresh, sustainable and organic products.
---
Fresh ingredients from crop to table.